Caemawr Shih Tzu breeds quality Shih Tzu. We breed to preserve, promote, and protect the Shih Tzu  breed.  We breed our Shih Tzus only a few times a year.
     A true breeder does not make money because they are spending all they are making to do what is ethical, which is making the breed better, protecting it from being lost, and promoting it to those who love it. If anything they gain the funds to continue on in this endeavor, but nothing more. If they are making money, they are doing something unethical or wrong.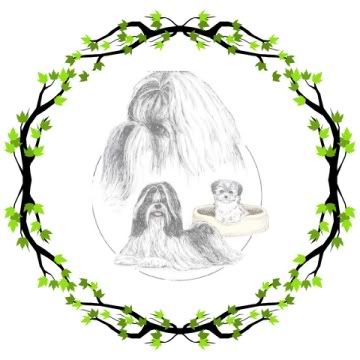 We are located in Southern Indiana.    
        If you would like to contact us about a puppy  or using a stud, please use the contact us page or call 812 550 6998
Caemawr Shih Tzu


Promote Your Page Too